KPBS Planned Giving Society
Let us thank you!
Donors who notify KPBS about their future planned gifts are invited to join our planned giving society. Our members enjoy:
invitations to our monthly Producers Club events;
invitations to our annual planned giving appreciation event;
recognition at our station on our planned giving donor wall; and
the gratification of continuing our mission to tell stories that make us think, help us dream, and keep us connected.
There is no minimum requirement and we honor requests for anonymity.
How to join
Please complete our "planned gift information" form at KPBS.org/myplannnedgift.
We respect your privacy. Except for the parts about recognition and your signature, you can leave any part of the form blank. It has no legal effect and everything will be kept confidential. If you have any questions, please contact us.
Contact Us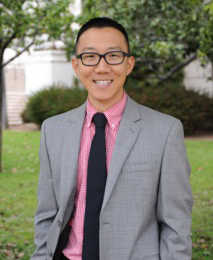 Contact Now
Common Gifts
Stocks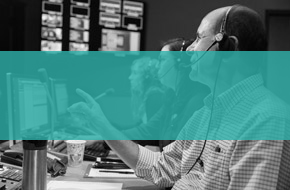 IRAs(QCDs)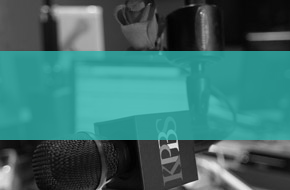 Beneficiary Designations